THE RIGHT SERVICE AT THE RIGHT TIME
No one knows your Nissan better than your Nissan dealer and our team of Nissan-trained technicians. Using the most advanced diagnostics technology and Genuine Nissan Parts, we're committed to servicing your vehicle correctly and completely - the first time. That saves you time and money, now and down the road.
---
NISSAN TIRE ADVANTAGE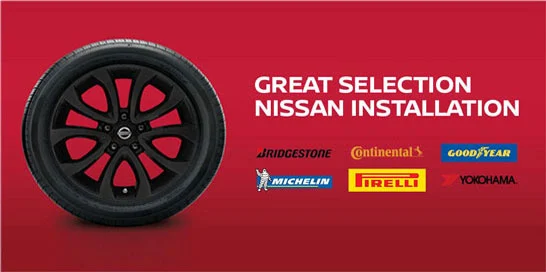 Your Nissan dealer provides the right tires for your vehicle and a 30-day Tire Price Guarantee.
FIND TIRES FOR YOUR NISSAN
---
NISSAN BRAKE SERVICE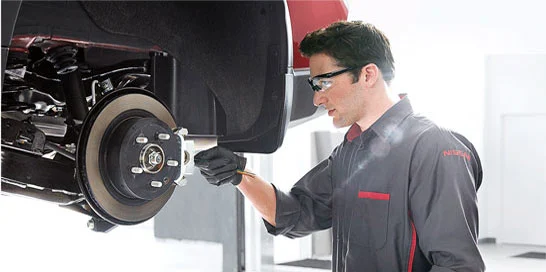 WHAT'S STOPPING YOU?
Your Nissan brakes need expert Nissan service.
Why risk something as important as brakes to anything but Nissan Genuine Parts installed by Nissan-certified technicians?
SCHEDULE SERVICE NOW
your safety is our top priority
Check your VIN for any recalls or open campaigns on your Nissan.
look up your vin