How to tell if your brakes need service
The importance of your braking system cannot be overstated. That's why it's vital for you to not only keep an eye out for the warning signs below, but also have them regularly serviced by our local Nissan dealer.
---
NEW ENHANCED BRAKE WARRANTY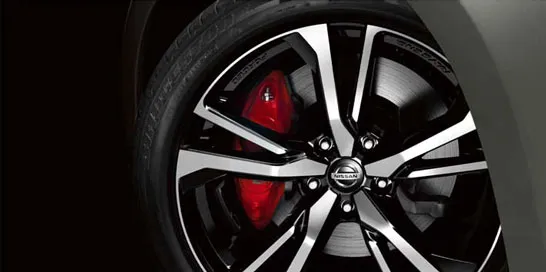 New NISSAN GENUINE and VALUE ADVANTAGE brake products (Brake Pads, Brake Rotors, Brake Drums, Brake Shoes) are warranted against defects in workmanship and/or materials for both parts and labour, for 36 months or 60,000 kms, whichever occurs first.
NISSAN VALUE ADVANTAGE® FULLY COATED ROTORS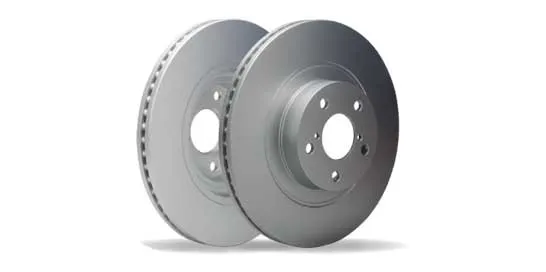 Today's vehicles are exposed to not only the harsh environments we live in but the corrosive chemicals that are spread on the roads. The entire rotor surface of the Nissan Value Advantage® fully coated rotor, including edges and vanes, has a zinc coating for durability and longer lasting protection compared to competitive rotors.